Learn more about the background of our community by visiting one of the many locations that tell stories of times past.  From battlefields to an old jail, from homes preserved to buildings still standing after 200 years, Herkimer County is a treasure trove of historical locations that can visitors can see, touch and learn from.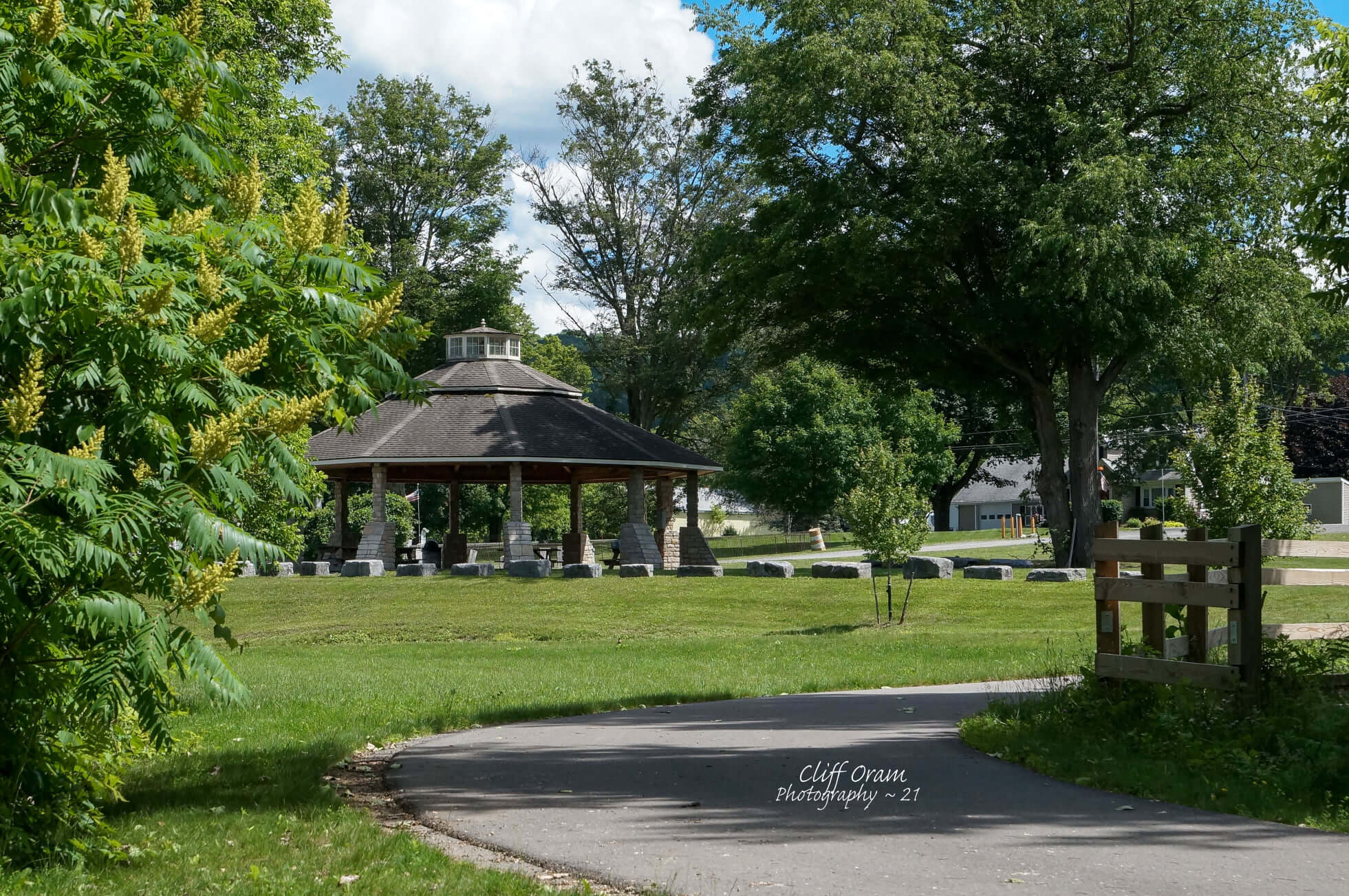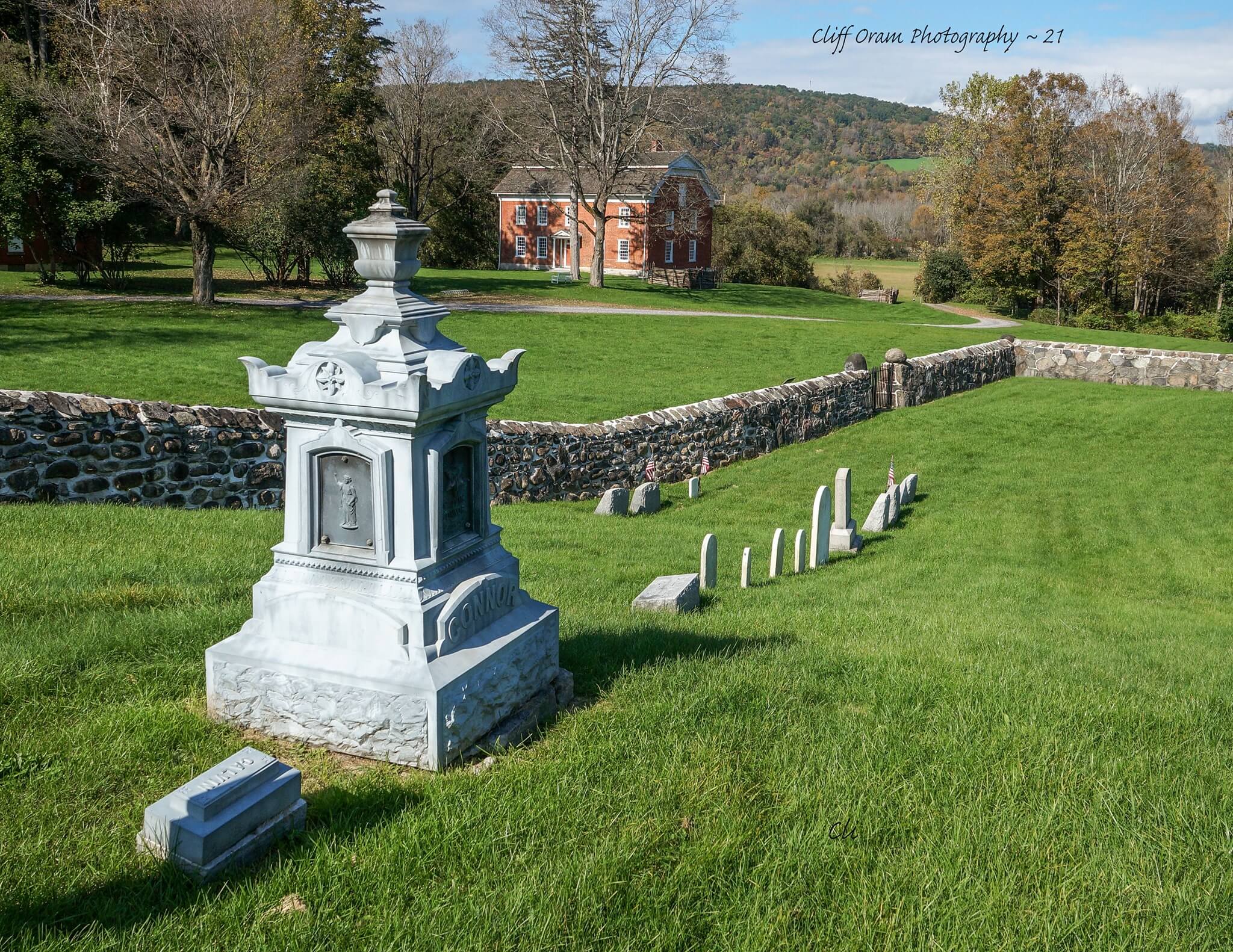 A glimpse into life during the 1700s.  The Herkimer Homestead, or General Herkimer Home is a state historic site and former residence of General Nicholas Herkimer, who was known for his courage in leading men and boys to victory in the Battle of Oriskany in the Revolutionary War.
The residence is a unique example of colonial Mohawk Valley architecture and contains important period furnishings and wall coverings.  Outside the home, you'll see the Herkimer family burying ground, remarkably unchanged from the way it was in the eighteenth century.
Tour the grounds during the summertime, and you may find staff in costumes performing household and farm activities. There is also a visitor center which contains interpretive exhibits and audio-visual programs.
200 State Route 169
Little Falls, NY 13365
(315) 823-0398
https://parks.ny.gov/historic-sites/14/details.aspx
The Herkimer County Old Jail, also known as the 1834 Jail, is a two story structure built in 1834 which housed inmates, detainees and those awaiting trials throughout the early history of Herkimer County.  People have reported seeing shadowy apparitions and hearing strange noises through the halls of the building; fueling the notion in the local community that the jail is haunted.
Restoration work is currently underway; but groups may reserve a guided tour of the areas of the jail that have been refurbished and are safe for visitors, including the cell of one of its famous prisoners, Chester Gillette.
1834 Herkimer County Jail
Historic Four Corners
Main Street
Herkimer, NY 13350
(315) 866-6416
https://www.facebook.com/FriendsOfHistoricHerkimerCounty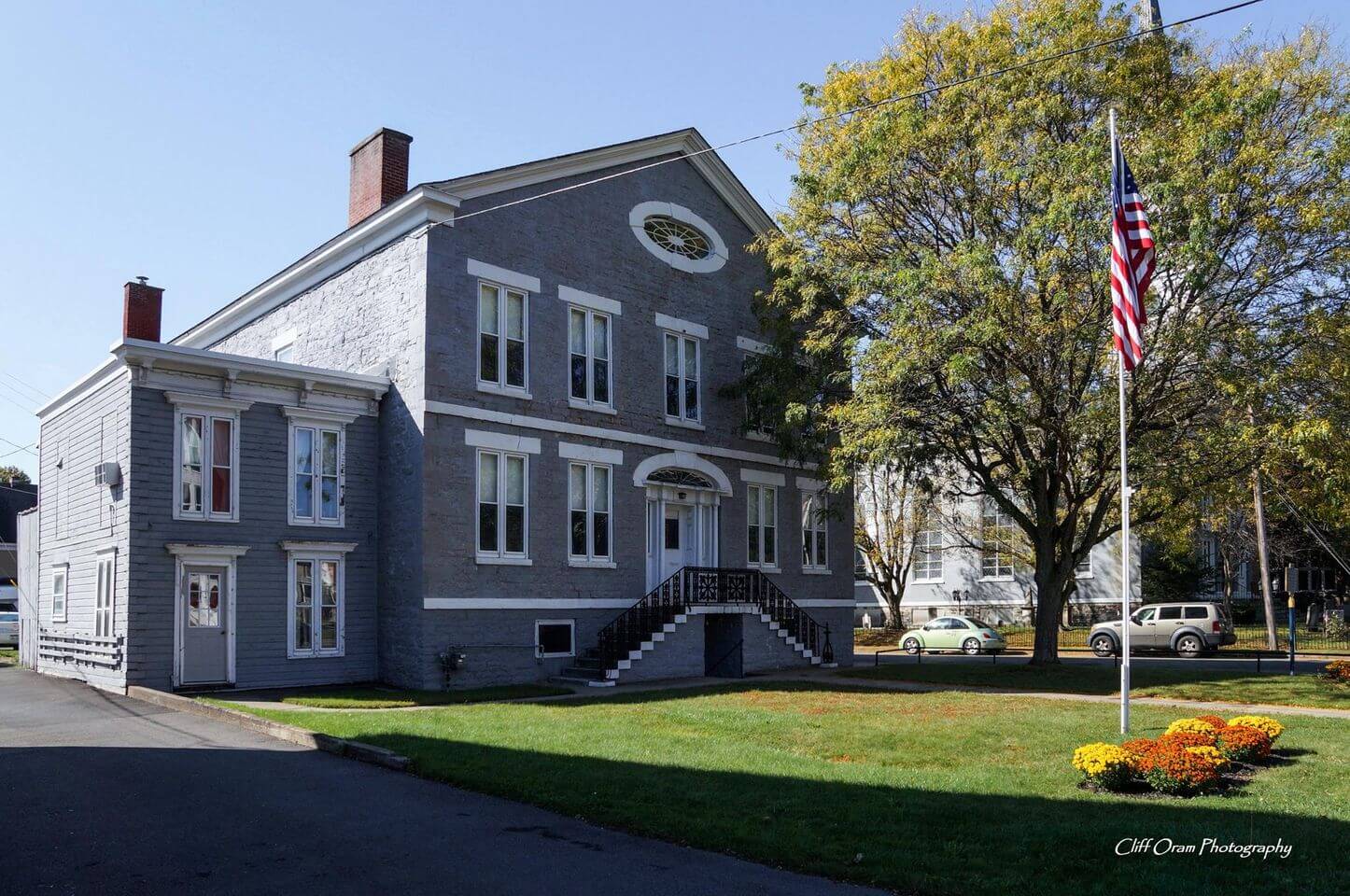 Built between 1753 and 1767, Fort Herkimer Church is the oldest building in Herkimer County. Rich in history, and having served as both a fortress during the French and Indian War and American Revolution and a place of worship for valley settlers, the church is a state treasure and one of the oldest churches in New York State.
Visitors may stroll the grounds at any time or see its interior through one of the many scheduled events held throughout the year.
Fort Herkimer Church
575 NY State 5S
Mohawk, NY 13407
(315) 866-1523
https://www.facebook.com/FortHerkimerChurch/
Tour the Goodsell Museum, on Main Street in Old Forge for a path through history.  This Victorian home built in 1899 contains six rooms of exhibits with displays of artifacts, photographs, postcards, maps and memorabilia from as far back as the 19th century.  See the restored Ice House and take a peek inside the Carriage Barn which contains larger items and a jail cell.
The museum is home to an extensive Adirondack and Town of Webb research library.  Attendants at the museum are associated with the Town of Webb Historical Association, and can guide visitors through research and information on subjects about Old Forge and the Adirondacks.
2993 State Route 28
Old Forge, NY 13420
(315) 369-3838
https://www.webbhistory.org/