Herkimer County Welcomes Boaters
The New York State Canal system welcomes boaters from all around the world from mid-May through mid-October for a visit to our extraordinary region.  Boaters love to cruise the serene waters of the historic Erie Canal, spanning 20 miles throughout Herkimer County.  Bike, paddle, and stay at stops along the way where you'll discover beautiful scenery, wildlife, welcoming communities, shops, festivals and so much more.
There are more than 80 public boat ramps along the canal system where you can launch your boat for an afternoon or for several days at a time.  You'll also find kayak launches, marinas, lodging sites and camping sites along the way to accommodate your perfect summer getaway. Adventure awaits on water and on land!
There are 57 locks along the Canal System, 3 of which are in Herkimer County.  Lock 17 is located in Little Falls, and lifts vessels an astounding 40.5 feet.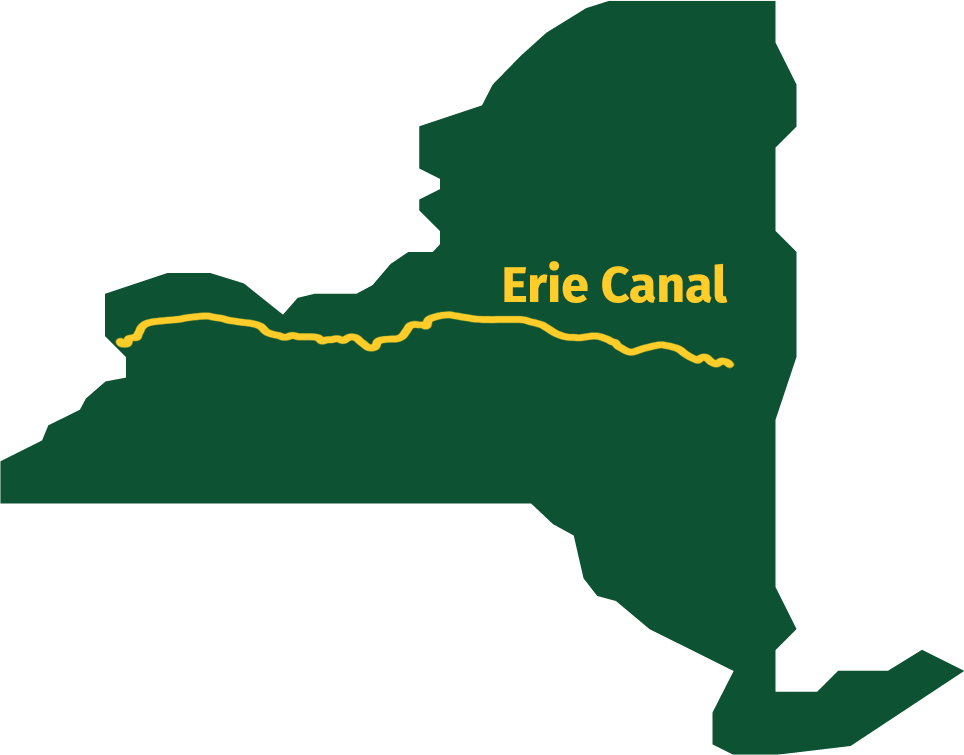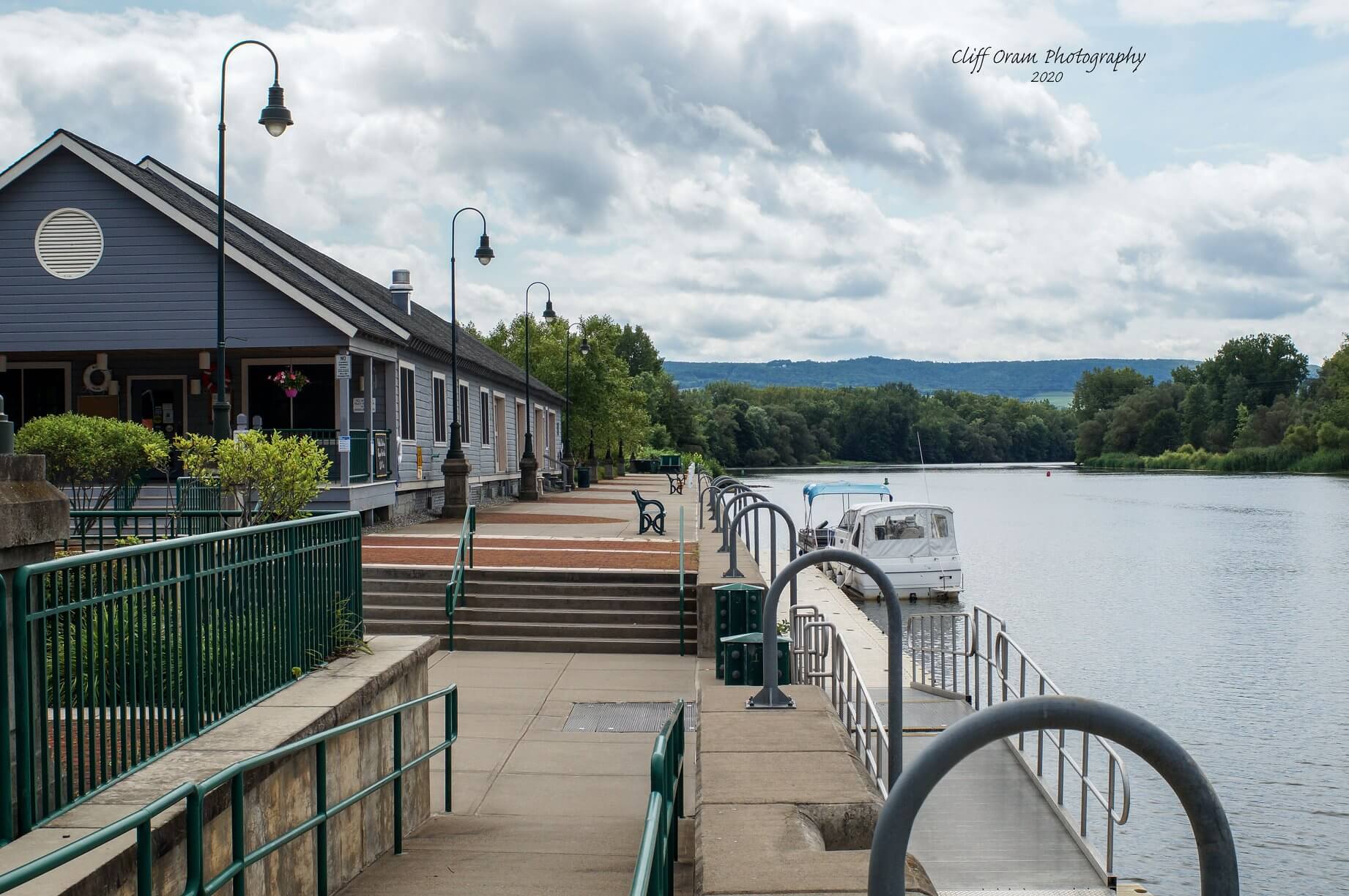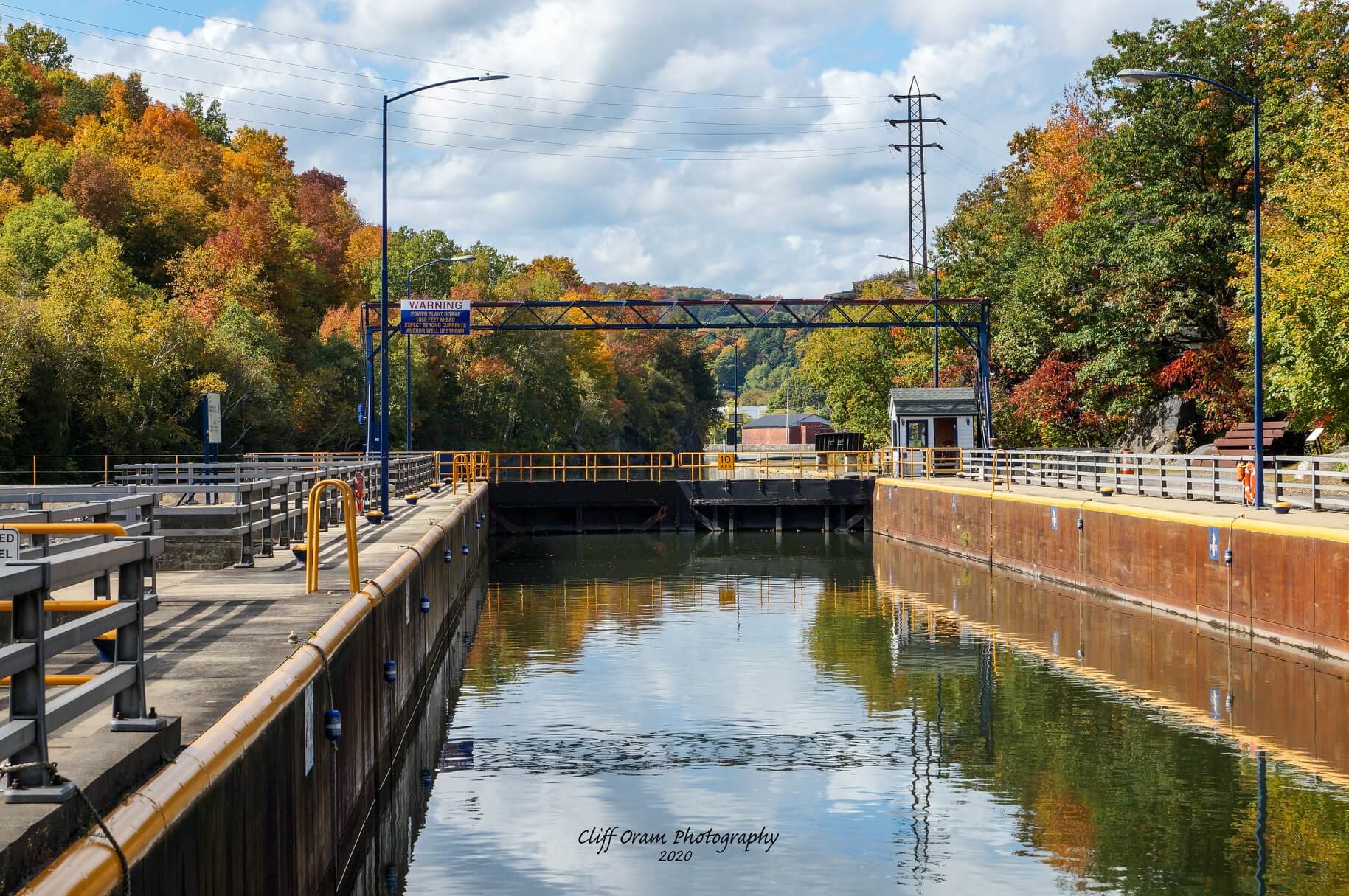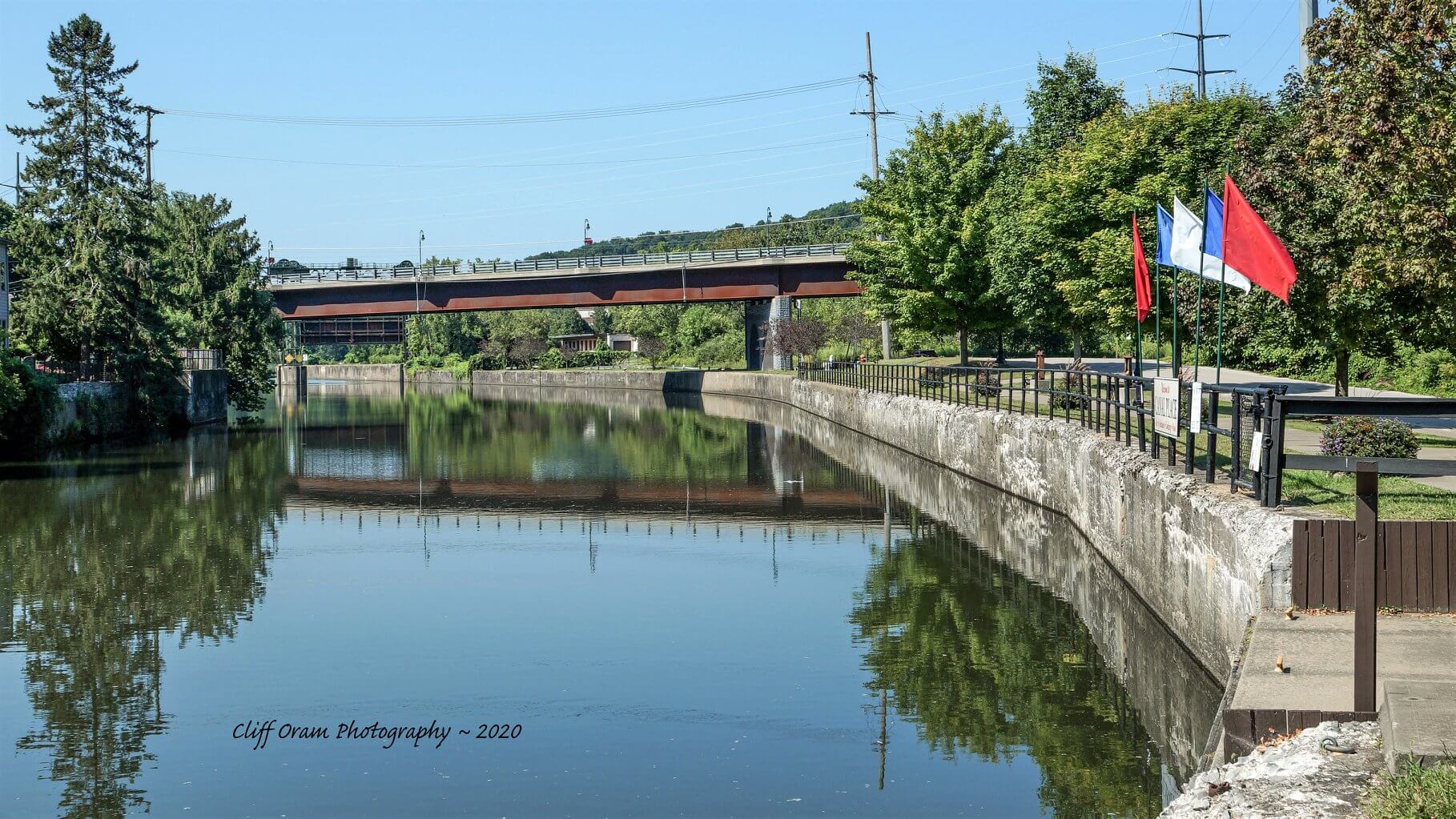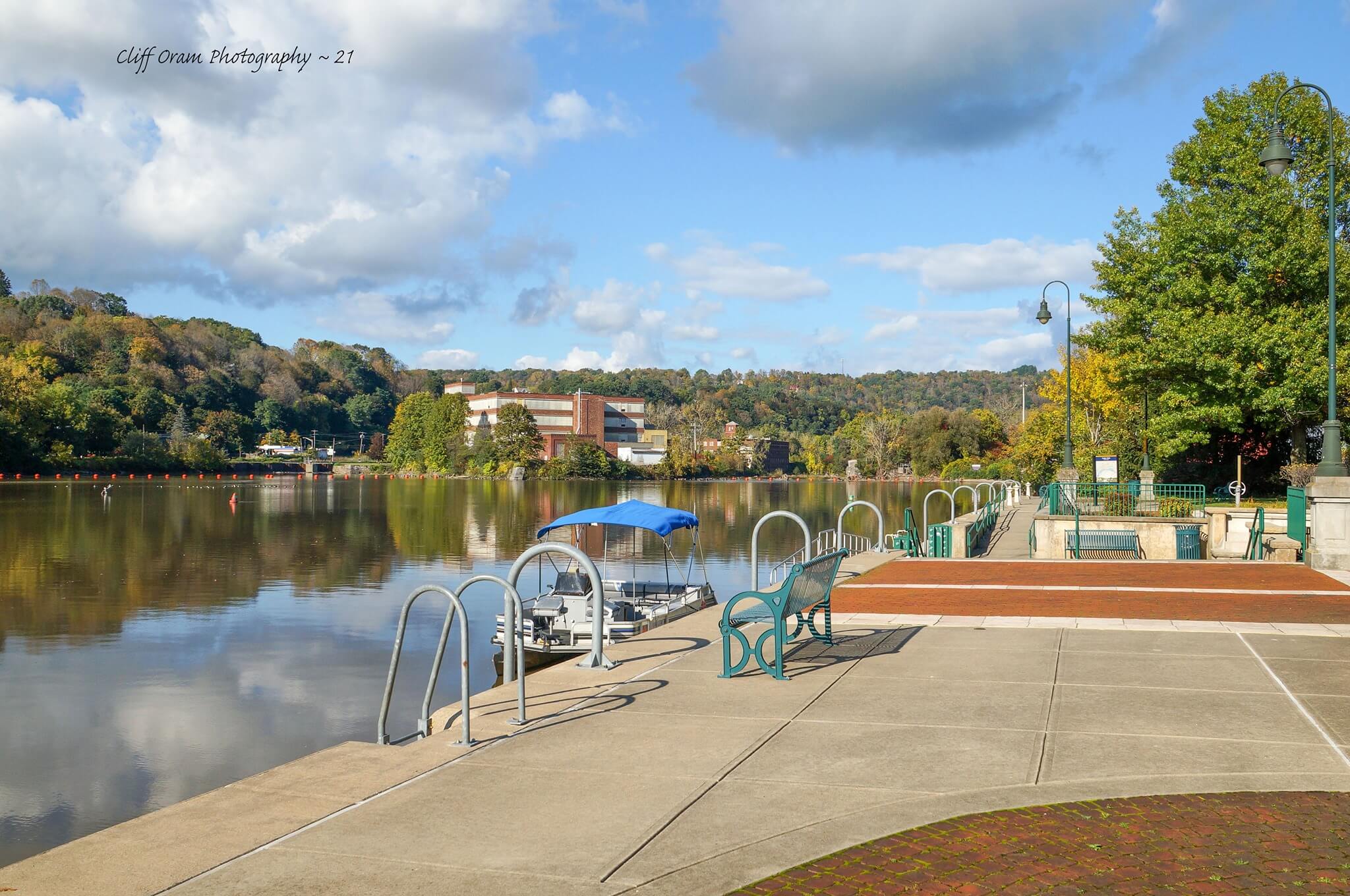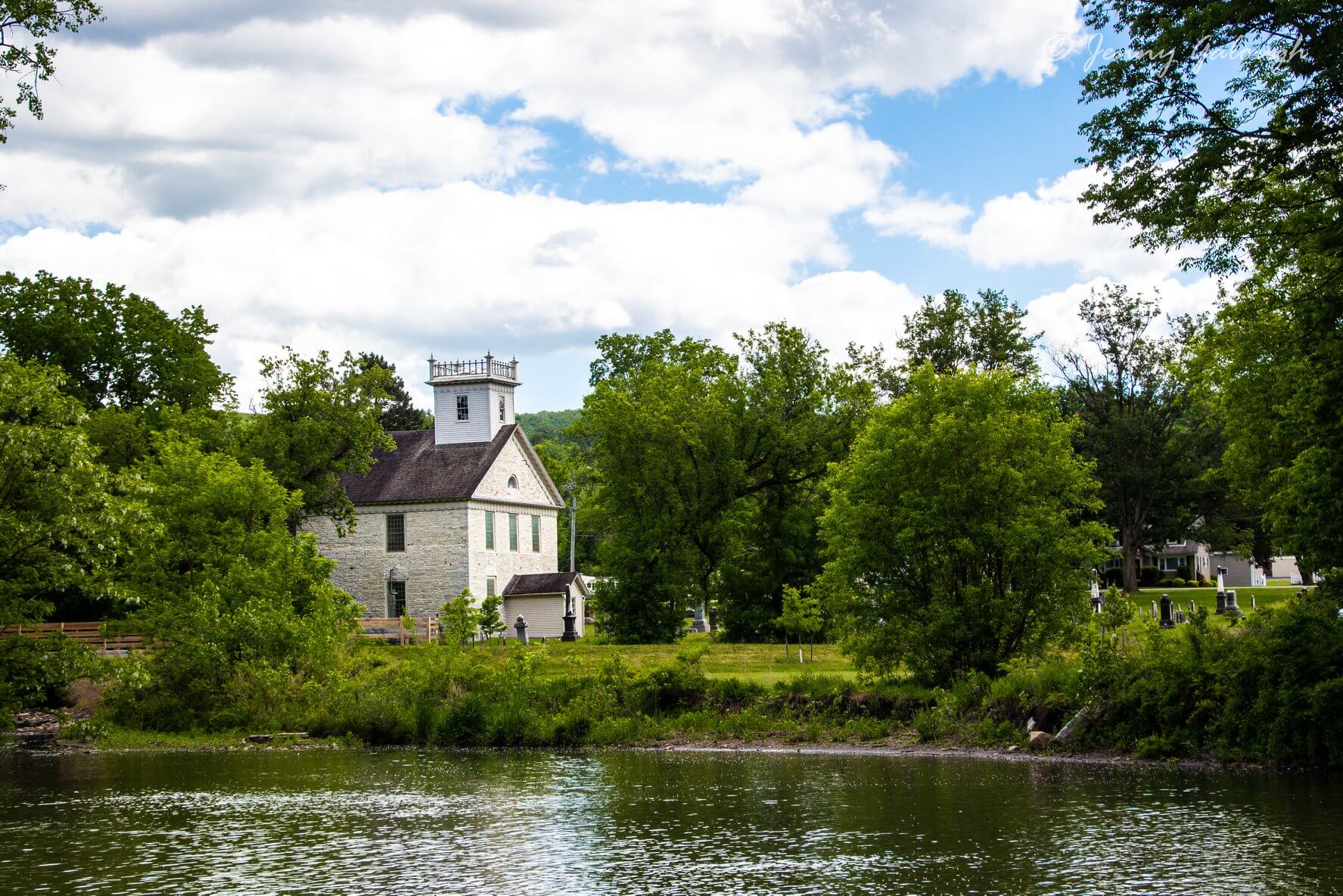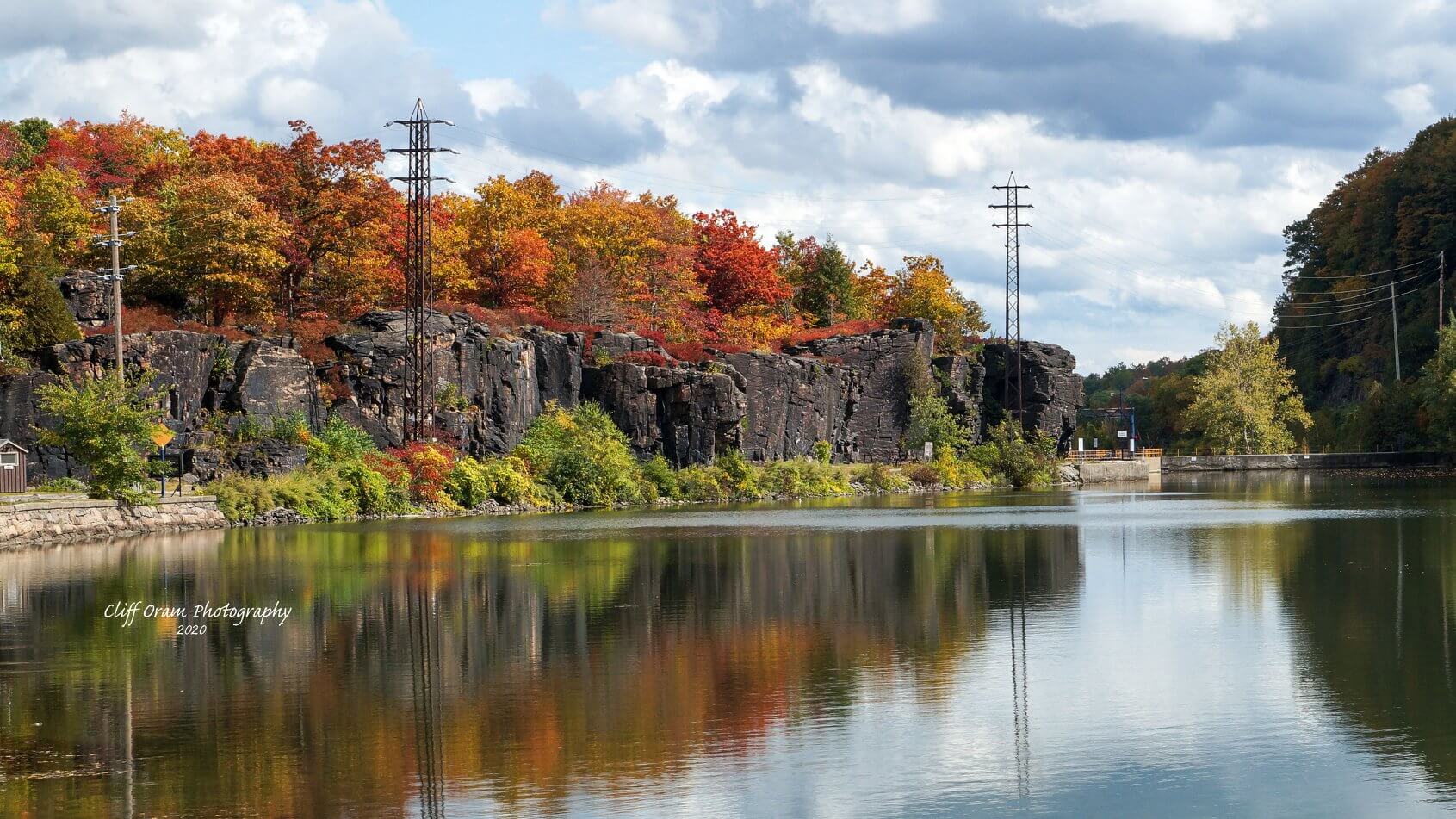 Plan Your Trip
To find information to plan your trip visit the NYS Canal Corporation Website where you will discover sites by location for boat launch, locks, lift bridges, cruises, historical sites, lodging and more.