Our goal is to keep you updated and deliver important business community information.
Know what's going on by following us on our social channels and subscribing to our email newsletter below.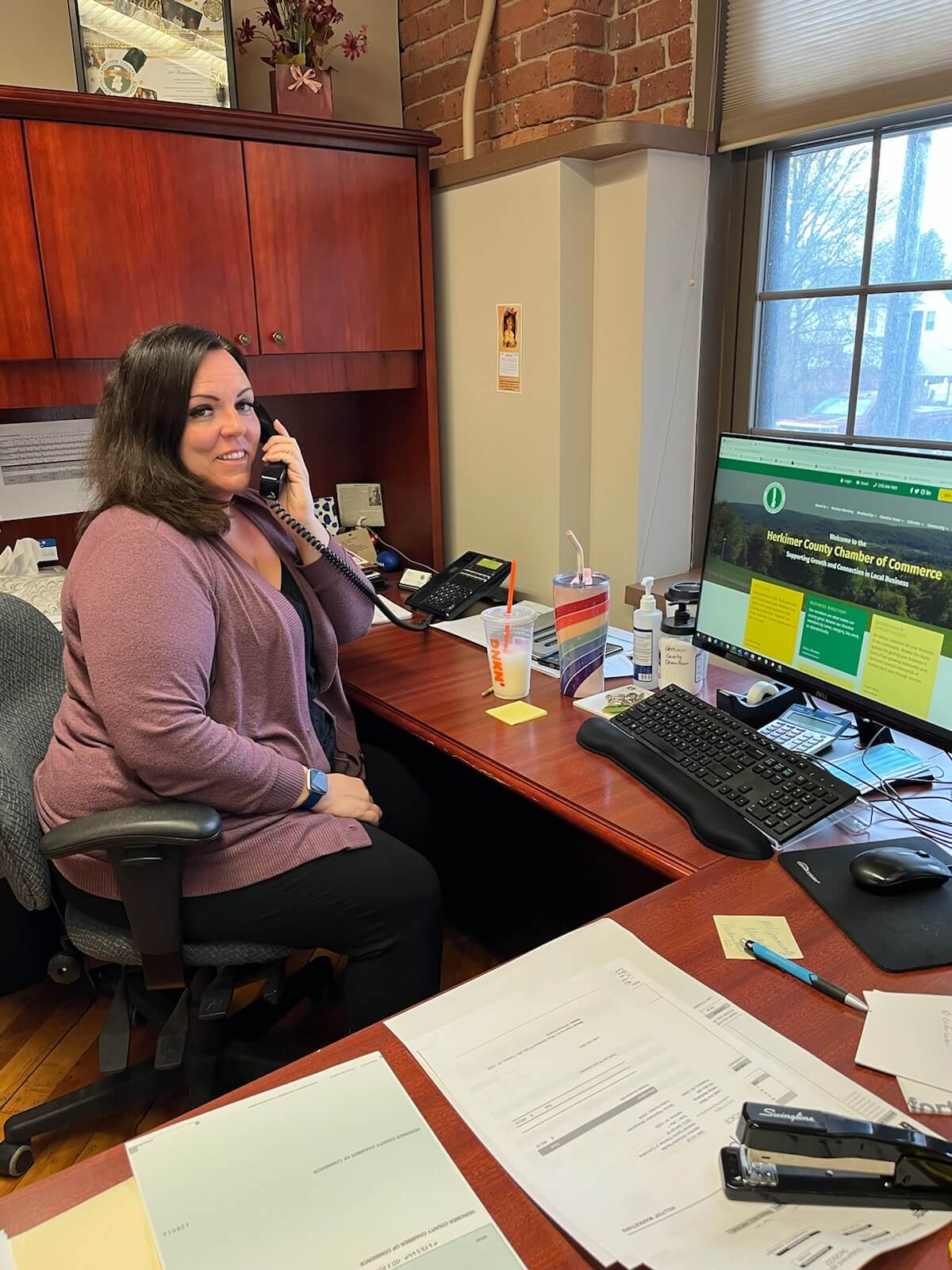 Follow Us on Facebook
Join the conversation by following us on Facebook for news and updates.
Follow Us on Instagram
See what's happening.  Follow the Chamber on Instagram.
Follow Us on LinkedIn
Join us on Instagram for information on professional news and events.
Subscribe to the Newsletter
Weekly information on what is happening in the business community.
Subscribe to the Podcast
Hello Herkimer County!  Listen for the latest news from community leaders.