WHEN CONSUMERS KNOW THAT A SMALL BUSINESS
IS A MEMBER OF THE CHAMBER OF COMMERCE,
THEY ARE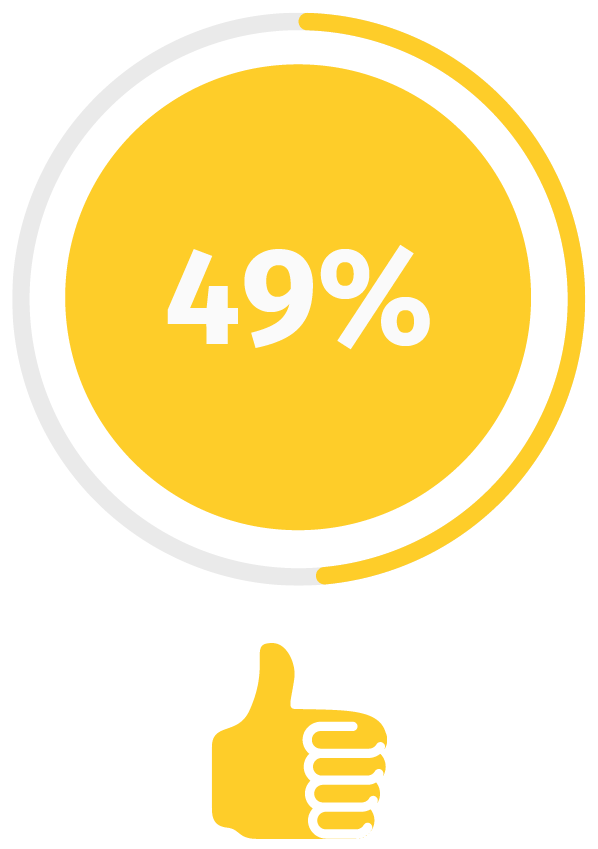 More Likely to Think Favorably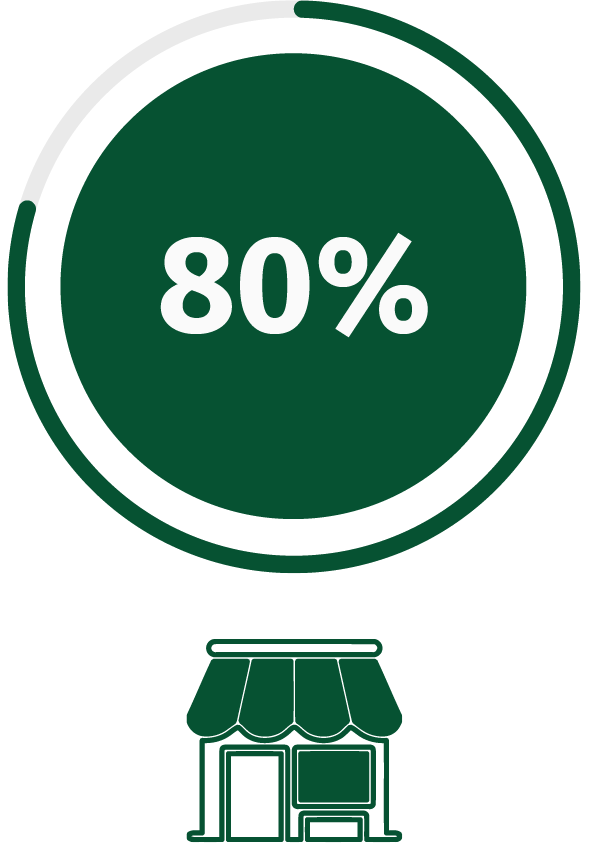 goods or services from
the company in the future
- Schapiro Group Research Study
Membership in the Herkimer County Chamber doesn't just provide access to exclusive content and programs - it also connects your business to other the best people in business and industry with whom you can join forces to do things that cannot be done alone. We are proud to represent more than 300 members/partners and thousands of employees across the Greater Herkimer Region. Together, our diverse membership is focused on moving our community forward and leveraging the collective power of the Chamber.
To that end, here are a few of the most commonly mentioned benefits of Chamber membership: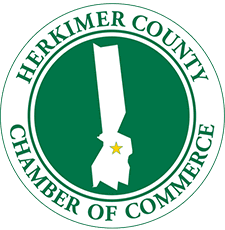 1. Gain Credibility
Increase the positive perception of your organization through its affiliation with the Chamber, a trusted name for more than 50 years in the community.
2. Make Business Connections
The Chamber initiates more business-to-business connections and commerce opportunities than any other organization in the Region.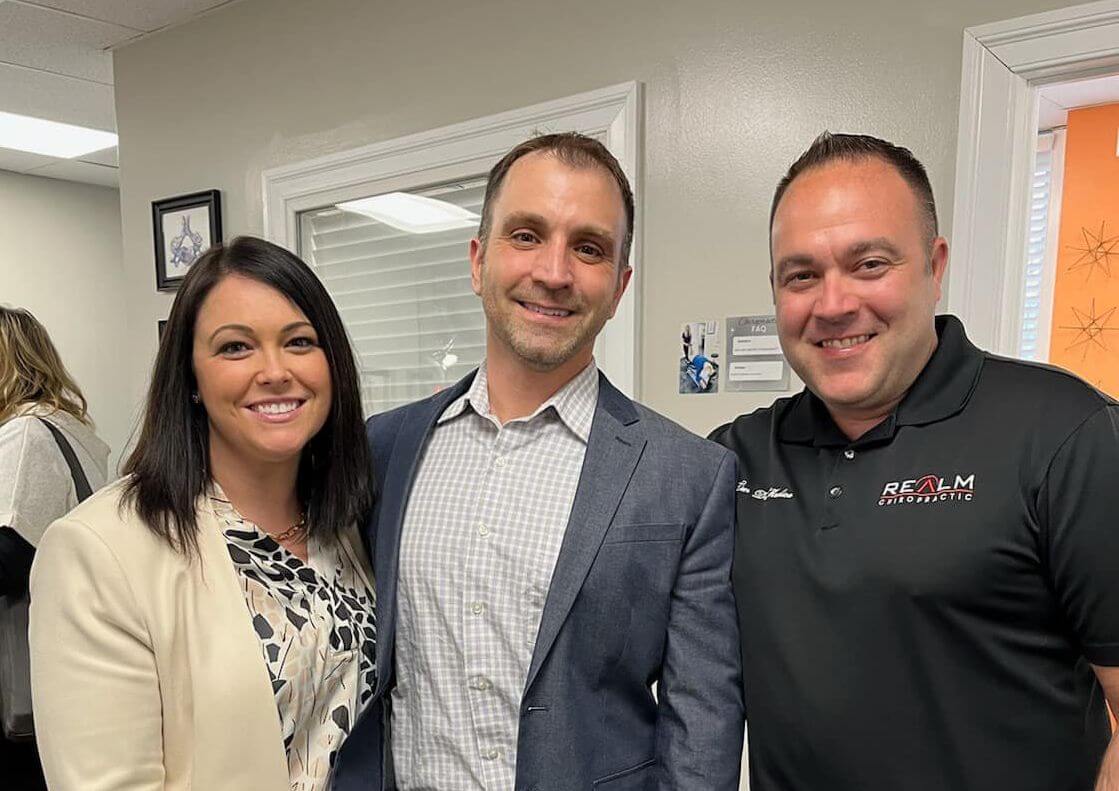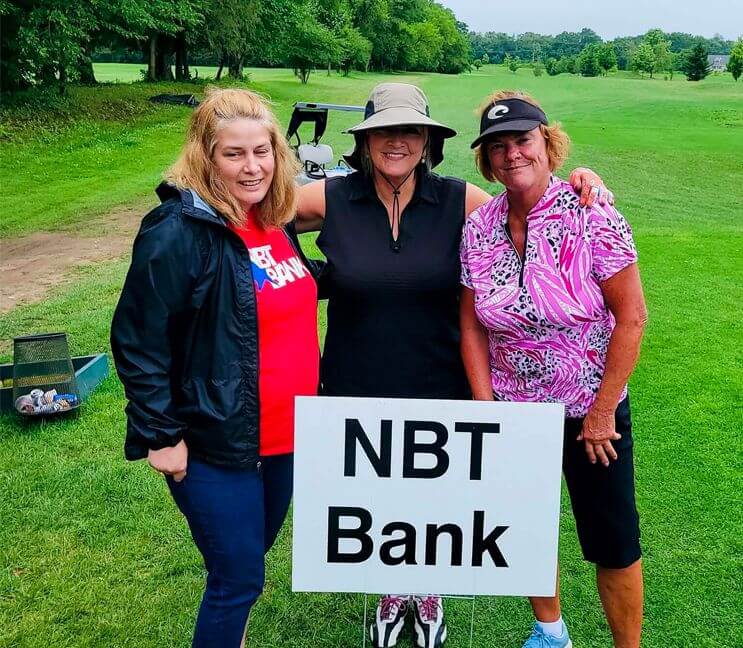 3. Increase Your Visibility
As a member of the Chamber, your community profile will grow through its affiliation with our extensive network and related media exposure.
4. Gain a Voice Through Advocacy
The Chamber is recognized as the region's leading voice of business. It is actively involved in advancing issues that improve both member interests and the local business climate.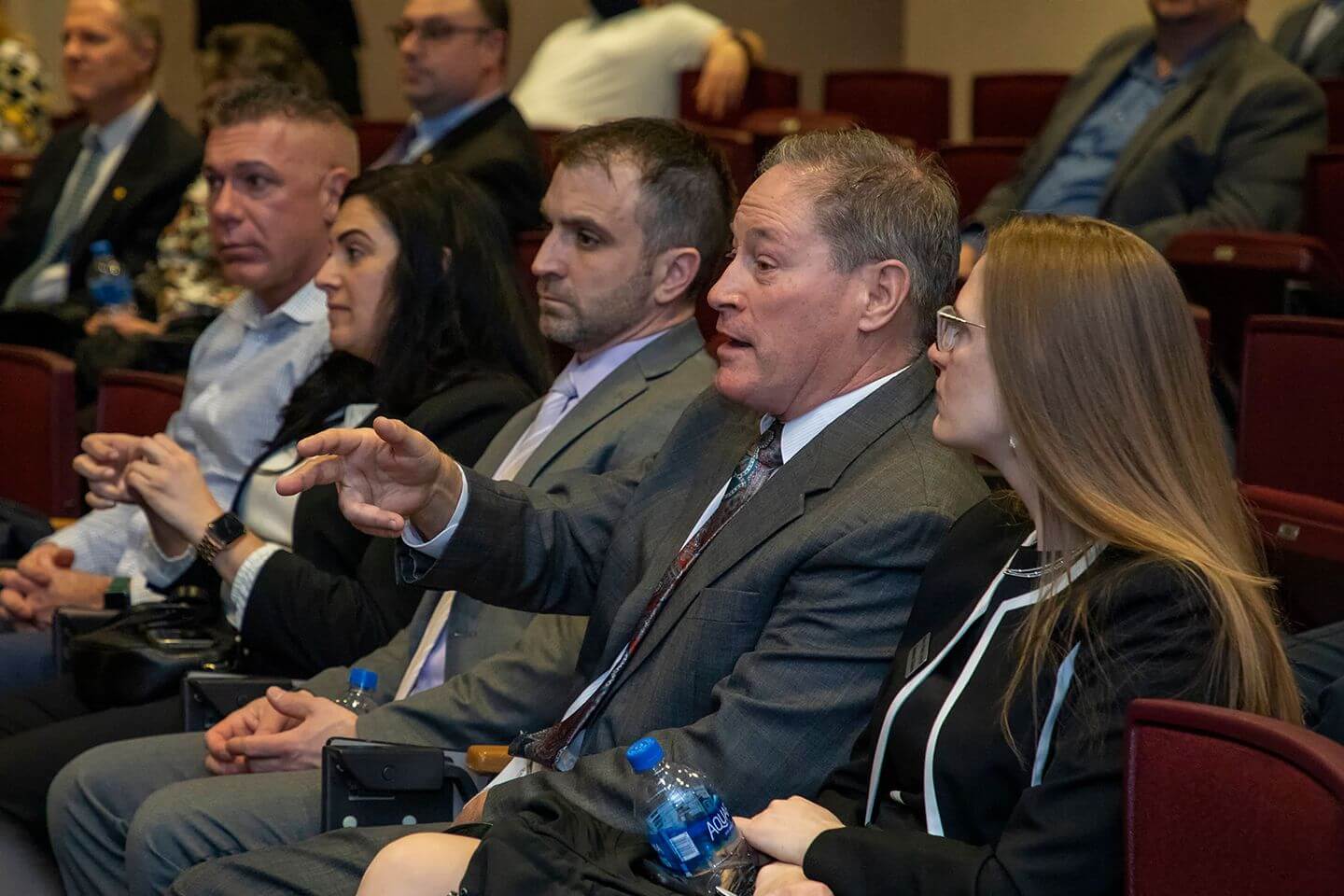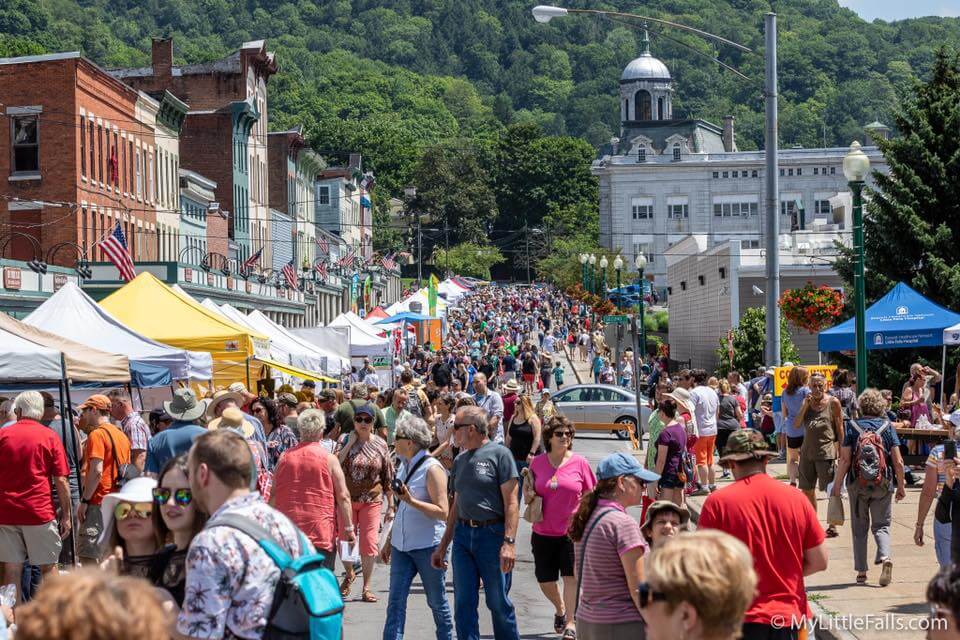 5. Impact the Community
Involvement with the Chamber allows you to be engaged in activities that help shape our diverse regional economy and its future.
Ready to join?
Make business connections and increase your visibility.